No, this entry has nothing to do with the proper way to request anal sex. We'll cover that issue another time. This is about another kind of ass etiquette.
The story:
A few friends were sitting at a bar having many drinks on a bench by the jukebox. A skinny young hipster guy came over and started chatting with a flat breasted hipster girl and as he leaned on the jukebox he put his ass in my friend's face. Her husband was less than happy because he felt it was intentional and rude.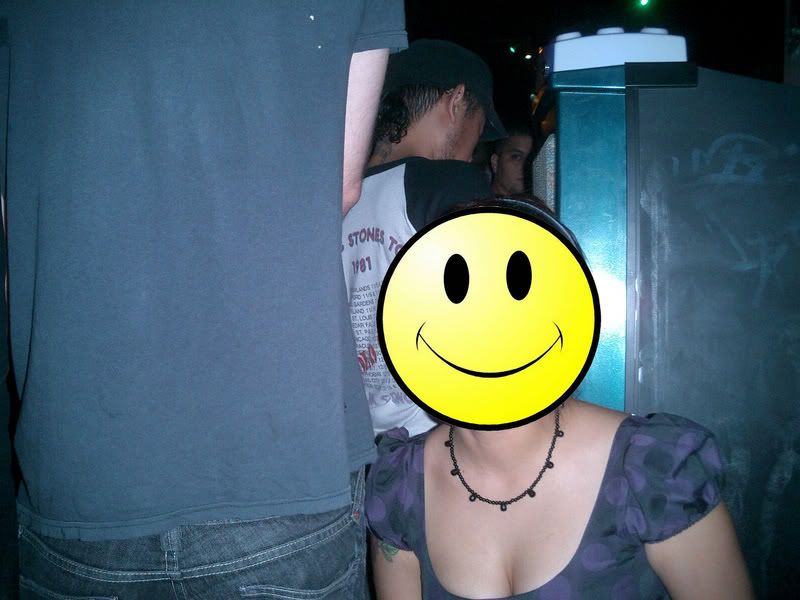 Husband:

It's rude. He had his ass in your face.



Wife:

But he had no ass.



Husband:

I don't care. It's still rude.



Wife:

But... he had

no ass

.



So I guess this begs the question: If a guy with no ass puts his ass in your face... does it make a sound? Um. No. Wait, that's not right. But really, is there ever a casual way to politely ask someone in a bar to remove their ass from your face? Even if he has no ass?
Has "Miss Manners" ever covered this dilemma?
We'd love to hear your opinions/advice... you know, for the next time one of us gets an ass-to-the-face. Or a non-ass-to-the-face.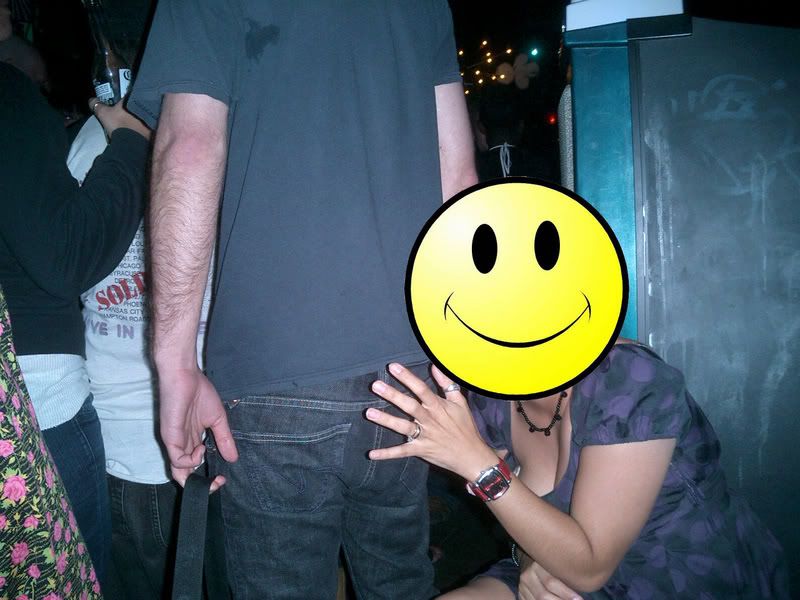 No asses were harmed during the making of this blog entry.