So we went to Chelsea Handler's book signing the other day for her newest book
Are You There, Vodka? It's Me, Chelsea
.
Just as we'd hoped, Chelsea adored us the second she met us and wanted to be our new best friend. We've already been hanging out together non-stop!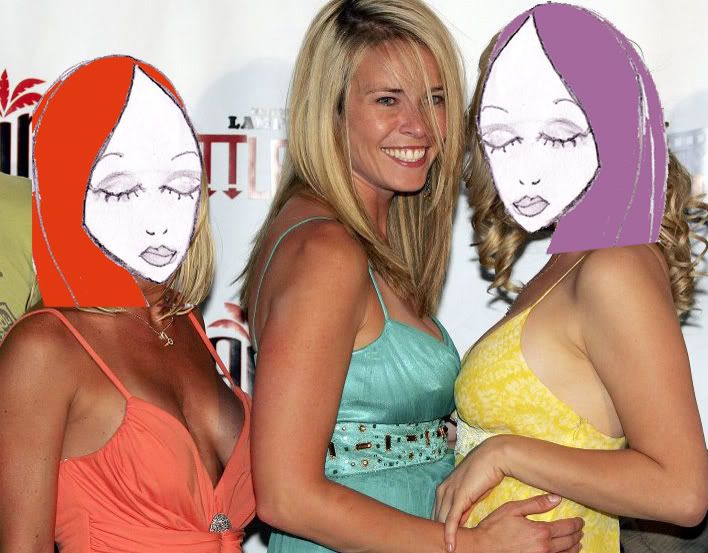 Lilith, Chelsea & Jezebel: The New Evil Slut Clique!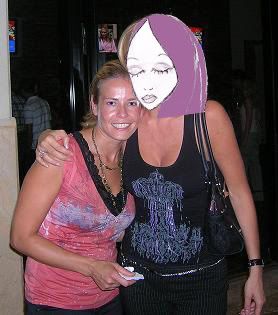 Bar-hopping in NYC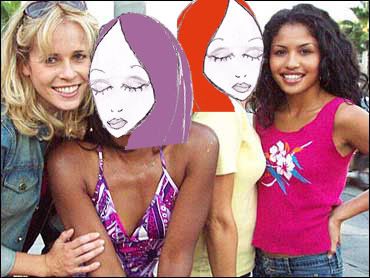 Just chilling with Chelsea and Melissa Howard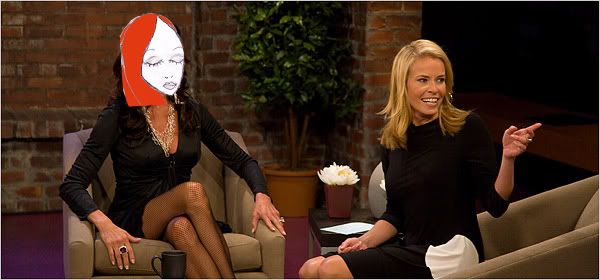 Lilith on the set of

Chelsea Lately


(Jezebel was doing something really funny off-stage)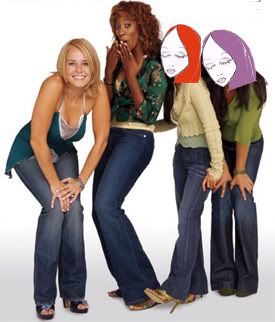 Goofing off with Chelsea & Shondrella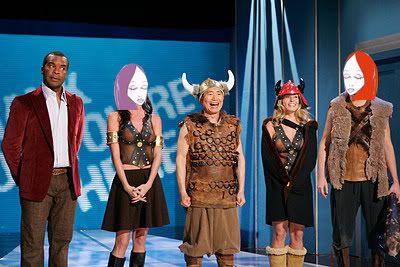 George Takei throws the best costume parties!
(That's Mary Mag dressed up as David Alan Grier - she won 1st prize).
Yeah okay, we're full of shit. Of course, we are convinced that if we
were
ever alone with Chelsea (and not with the 150 or so fans that were actually there) Chelsea would have totally become our new best friend! You know, if she had any idea how completely awesome we are, because we are really really awesome. We just are.
Delusions aside, we had a great time at the Chelsea Handler book signing. She read from her new book, did a quick Q&A session, and then signed books. The Q&A was hilarious - both due to her amazing on-the-spot sense of humor and due to the ridiculous questions some people asked her!
Someone actually asked her what it was like having Bobby Brown on her E! talk show
Chelsea Lately
, to which she replied that Bobby Brown had never been on her show. Then they said, "oh not Bobby Brown, MeatLoaf". In what universe can someone mistake Bobby Brown for MeatLoaf? I don't know what they were smoking to make that mistake, but we'd have to guess it was some of Whitney Houston's crack.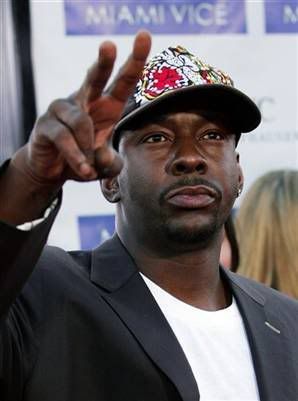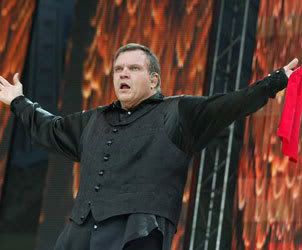 They're like twins! Seriously.
In addition to signing her new book and her first book
My Horizontal Life: A Collection of One Night Stands
, we also had her sign
Are You There, God? It's Me, Margaret
for two reasons: One, because the title obviously inspired Chelsea's title - possibly due to her being compared to a naughty Judy Blume for adults - and Two, the book signing took place just outside the children's section which we found to be hilariously inappropriate. (Of course,
everyone
commented on this, so I guess we're not that original).
We had some laughs waiting on line with these adorable Jersey girls. They said something about loving Chelsea because she's a Jersey girl just like them!
"Are you from Jersey too?"





"No, we're just sluts."

We've always loved Chelsea - even way back in the old days of Girls Behaving Badly - but we never realized what an evil slut she really was until we read My Horizontal Life. Her new book only confirms that she's a drunk as well!! We thought about giving a top 10 list of why we love Chelsea Handler, but we could never contain it all in a simple 10 items. So instead, here is a top 12 list quotes from Are You There, Vodka? It's Me, Chelsea (one for each chapter) that show why the Evil Slut Clique loves her...



I I had always dreamed of becoming romantically involved with an older man and thought Jason not only had the makings of a wonderful lover, but also of a dedicated father to the two black twins I had planned on adopting from Ethiopia.




II I was too young to work legally so I only had two realistic options: I could either start my own underground babysitting ring or become a prostitute.




III Next up was a strip search, or what I now refer to as anal rape.




IV I don't want to permanently tie my tubes, but I want to prevent any further accidents. I'm interested in something more temporary - like a slipknot. I know having a baby is a huge responsibility. It's at least a five-year commitment, and I would be silly to think I was ready for it.




V I understand that meeting someone's family usually means you're taking the relationship to the next level, but not with my family. Obviously, if I was serious about having a relationship with someone long-term, the last people I would introduce him to would be my family.




VI If no one could see me, I was going to take full advantage of it and break all the table manners I had grown bored with. All I was missing were a toothpick and a walkie-talkie.




VII I have no problem with the dry hump. I think it can be very magical, especially if you've got one of David Hasselhoff's records playing in the background.




VIII Another thing I take issue with are people who take their dogs on "play dates" or even worse, people who choose to dress their dogs up in outfits better suited for homosxuals participating in a gay pride parade. Dog costumes are right up there with something else I find particularly offensive: sweater vests.




IX "I know you so well this is the perfect Chelsea gift." With all the hype she gave it, you would have thought she had bought me a vibrator that could also make tacos.




X While looking at a website for liposuction, I learned that it was a six- to eight-week recovery period, the clincher being that, during that time, I would under no circumstances be able to use street drugs. Obviously I had to think of a more realistic approach.




XI Next to fat babies, midgets are my favorite things to hold. I love them so much, and I want to help them do adult things like drive cards, Jet-Ski, and lip-synch.




XII "Uptight" really isn't a word that I think anyone would use to describe a girl who wrote a book documenting all of her one-night stands, but maybe my self-awareness needed a little sharpening.

Before we go, here are the real pics... (Much less exciting than the fake ones).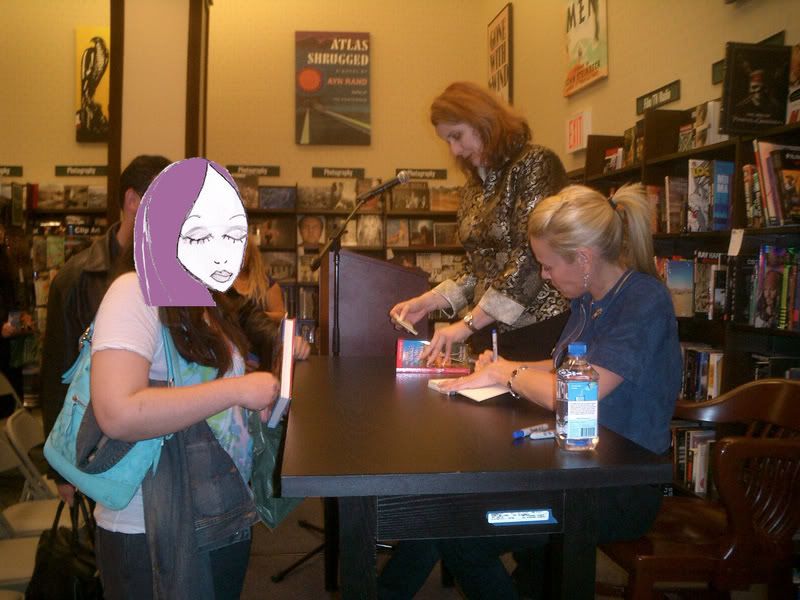 Chelsea signing Jezebel's books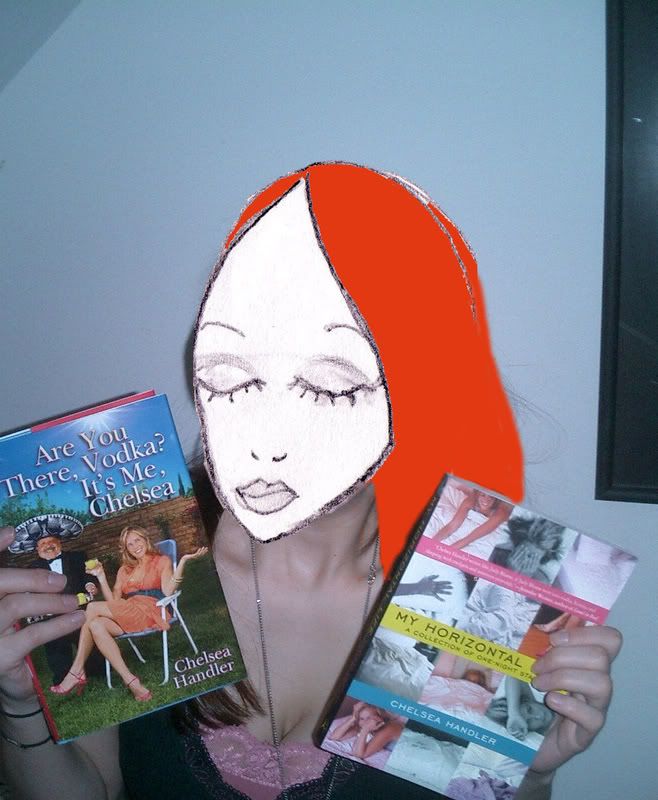 Lilith shows off her copies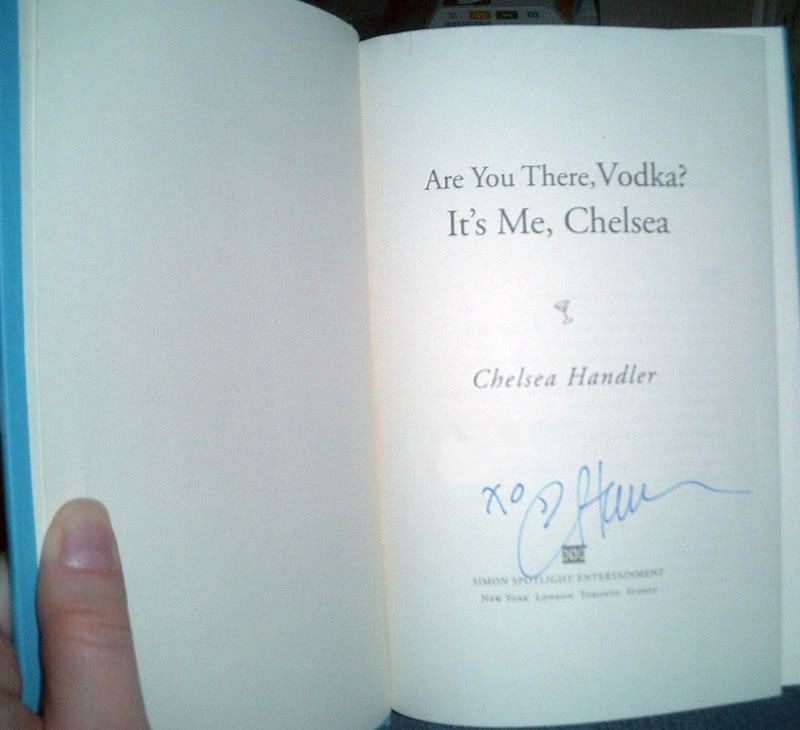 Now you can all forge checks in Chelsea's name
the awesome Jersey-girls on line behind us
For more info on Chelsea Handler:
To purchase Chelsea's hilarious books:



Related Posts
:
-
The Evil Slutopia Reading List
-
Happy Birthday Chelsea
-
Dave Attell Makes Me Talk About Cock