Last night we finally went to
Feministing Happy Hour
, after saying a million times that we were going to go but always having something come up at the last minute. Leave it to us to wait for a night when it's fucking freezing! But it was worth it.
We met lots of great people (including the... um... 'Feminist...ers' themselves) and we got a gift that was perfect for the occasion - because the drunker you are, the more fun
magnetic poetry
gets. We may be featuring a few of our new friends on our blog over the next few months as they pop up with interesting events, projects, and blog entries.
Speaking of which, tonight our awesome new friend
The Czech
will be DJing with Petey Pistole and Wellie Wells at the Legion in Williamsburg, 790 Metropolitan near Graham (one block from the Graham St. L stop). No cover, 9-2 (or later?)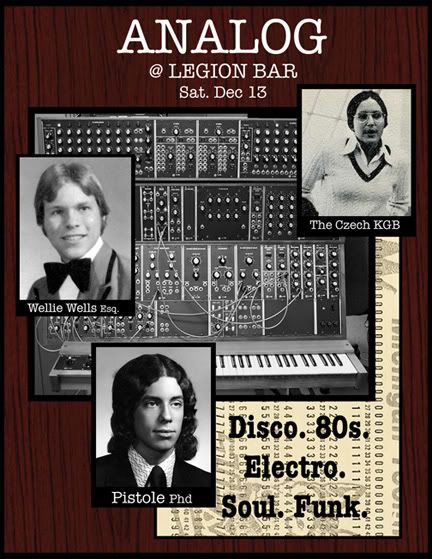 Tomorrow the clique will be checking out the
Bust Holiday Craftacular
at the Metropolitan Pavilion, 125 W. 18th Street, New York City. Bust Magazine has hand-picked over 200 of the most unique and talented crafters from across the country. The Craftacular goes from 10:00 am - 7:30 pm.