Okay, so we know we missed the obligatory "What to wear to
BlogHer '09
?" blog
that
everyone
else
seems
to
to
have
posted
. We have about a year until BlogHer '10 (New York City baby!) so we have plenty of time to obsess over
what to wear
for that. And since we're the types who are crazy enough to start planning our Halloween costumes...well,
now
, it's not unusual that we'd already be talking about what to wear to next year's conference. We know, we have issues.
But in the meantime, to get back into the spirit of being at home...here's a little "What We're Wearing After BlogHer" roundup with a sampling of the type of
clothing
that we're wearing
post
-conference.
1.
Pajamas
... Because after an exhausting weekend in Chicago, we need lots of sleep.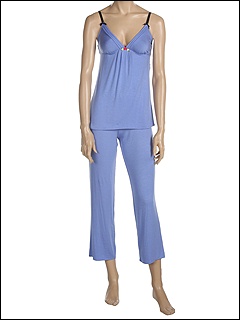 2.
Swimwear
... Because we came home to a really really humid New York.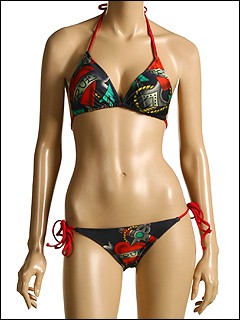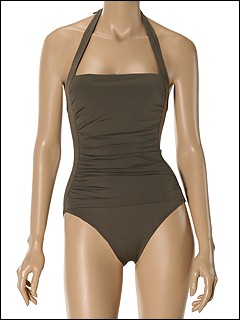 3
. Athletic
Wear
... Because after all the free food and cocktails, we need to hit the gym!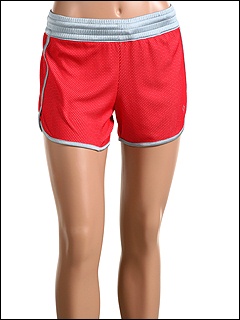 4.
Lingerie...
Because after a weekend with almost all women, we need some male attention.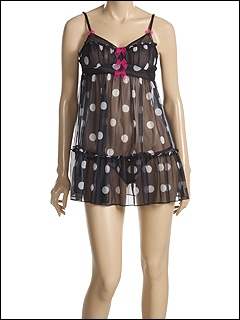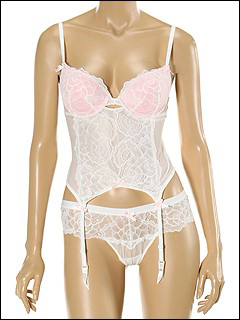 We definitely will be taking the full year to figure out what awesomely cute
outfits
we're going to wear to
BlogHer '10
because we have to represent New York to the fullest! Plus there's the added benefit of not having to pack everything into a giant suitcase and drag it through the airport. But in the meantime, it's back to blogging in pajamas for us.