This is another in our series of posts about the American Family Association's "Naughty or Nice" list of retailers. If you haven't been following along, here's the background:
~
The AFA's War on the War on Christmas
~
Debunking the AFA's Christmas Boycott
~
Our Long National Nightmare is Over: The AFA's Gap/Old Navy Boycott Ends
~
Debunking the AFA's Christmas Boycott: Starbucks
And here's the AFA's description of their list:
Based on current advertising, below is a list of companies that avoid, ban, or use the term "Christmas" in their advertising. We will continually update the list, so check back often.

Criteria - AFA reviewed up to four areas to determine if a company was "Christmas-friendly" in their advertising: print media (newspaper inserts), broadcast media (radio/television), website and/or personal visits to the store. If a company's ad has references to items associated with Christmas (trees, wreaths, lights, etc.), it was considered as an attempt to reach "Christmas" shoppers.

If a company has items associated with Christmas, but did not use the word "Christmas," then the company is considered as censoring "Christmas."

Color Code:

GREEN: Company uses the term "Christmas" on a regular basis, we consider that company Christmas-friendly.
YELLOW: Company refers to Christmas infrequently, or in a single advertising medium, but not in others.
RED: Company may use "Christmas" sparingly in a single or unique product description, but as a company, does not recognize it.

A company may be removed from the "bad" list by providing documentation to AFA.
So, I'll admit that Bass Pro Shops is not exactly my favorite store. (Shocking, I know.) I've never been in one, and there aren't any near here so I don't think I've ever even seen one of their stores or one of their ads. The AFA has put them on the yellow list, and even though I don't know much about their stores, I figure that their website can give me a pretty good idea of whether the AFA made the right call on this one.
Here are some screenshots and images from the
Bass Pro Shops website
: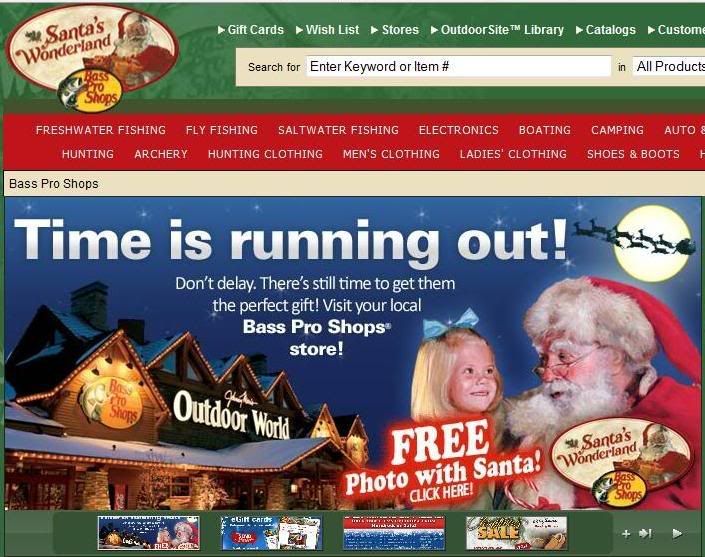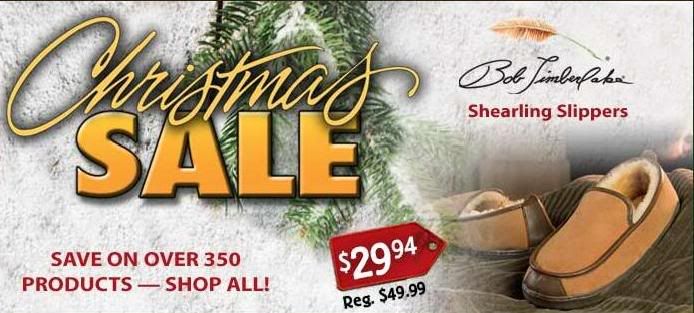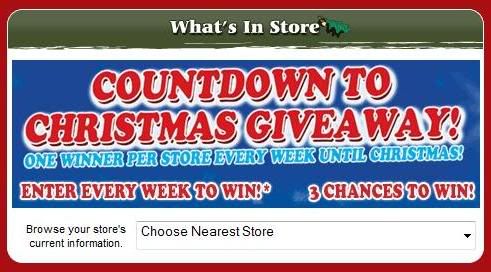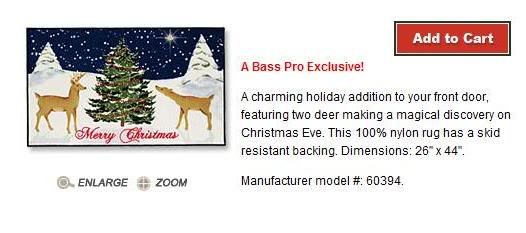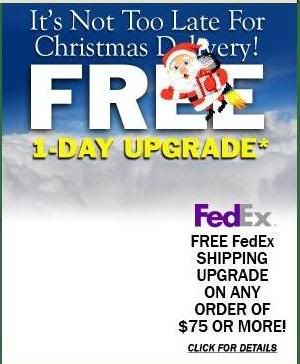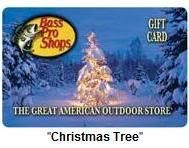 Since they also offer photos with Santa in their stores (you know, like all anti-Christmas retailers do), there's a
whole page on their site
about that too: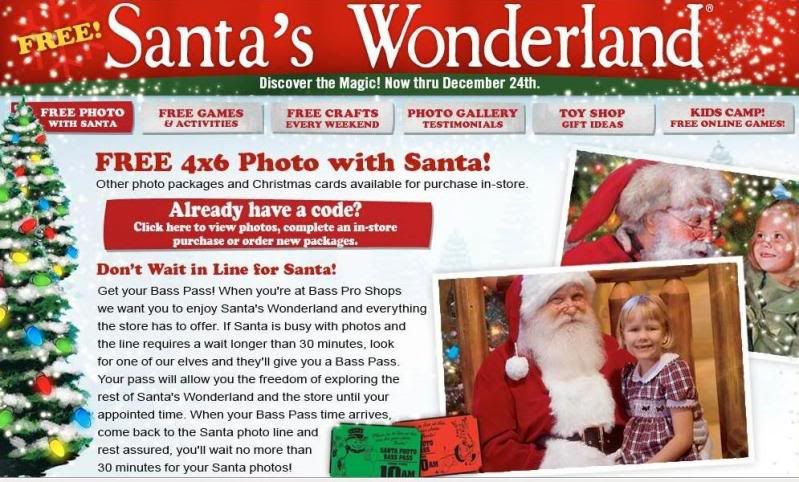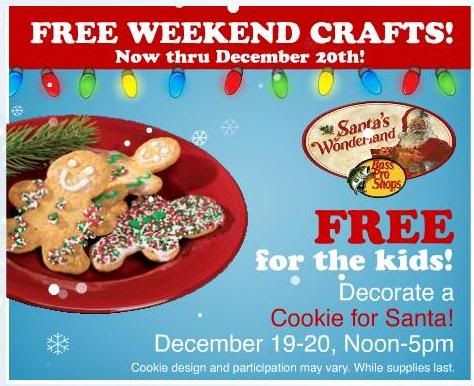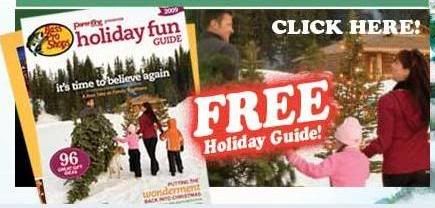 You can view part of this
free holiday fun guide
online, and if you do take a look you'll see that it's full of Christmas stuff, and the word Christmas appears twice on the cover and many times inside.
One final thing from the website - there's an article on the site in the OutdoorSite Library section called
"Catch and Release Shouldn't Apply to Christmas Gifts"
, and it's about using fishing and boating as a good way for families to spend quality time together. Now, this is on a site that sells fishing and boating products, so of course this is self-serving, but it also has a message that you'd think the AFA would approve of:
So this Christmas, don't make it the usual video games, computer programs and other stay-inside, couch-potato items for under the tree, give the gift of family togetherness. Fishing and boating items go beyond just getting people outdoors, they create bonds and memories that last a lifetime.
If all of that stuff from the website isn't enough, how about some
catalogs
?
Well, we can certainly see how Bass Pro Shops marginalizes Christmas and refers to it so infrequently, can't we? Do you think that anyone at the AFA actually did any research at all into this list, or did they just randomly pull names out of a Santa hat? At this point, my money's definitely on the hat.